SILVA spot light OY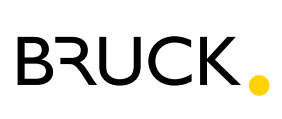 €365.64 *
€376.95 *
(3% Saved)
Prices incl. VAT plus shipping costs
Delivery time 7-14 Workdays
Sehr geehrte Kunden,
unser Geschäft hat vom 03.04.2023 bis 10.04.2023 geschlossen. In dieser Zeit sind wir auch telefonisch nicht erreichbar.
Dear customers,
our store is closed from 03.04.2023 to 10.04.2023. In this time we are also not available by phone.
Please let us create an individual offer for this article in the next step! First, put in the shopping cart and then click on the button "Request offer".