We are...
CREATIVITY. ENTHUSIASM.
A PLACE of LiGHT -

feel the light
That's Wohlrabe LICHTSYSTEME
---
Where?
Here we are
Wohlrabe Lichtsysteme
Im Rehwinkel 8, D-65817 Eppstein
Openeing hours
Monday - Friday 9 am - 6 pm
Saturday 10 am - 2 pm and by personal agreement
Write us
wohlrabe-lichtsysteme.de
brief@wohlrabe-lichtsysteme.de
You'll find us here
Wohlrabe Lichtsysteme has its headquarters in the beautyful castle town of Eppstein in the Taunus / Hessen between Wiesbaden and Frankfurt.
---
Who?
Frank Wohlrabe
- Construction year 1963
- High School in Viersen-Dülken / Niederrhein
- Studied electrical engineering at the Rheinische Fachhochschule in Cologne
- Certified specialist planner light
Wohlrabe inside:
- Development of hardware and software for all BRAUN radio clocks
- Development of hardware and software for numerous shavers and shaver cleaning stations for BRAUN
- Holder of numerous patents concerning data transmission and communication between electronic devices
- Hobbies:
Paragliding, RC modeling, electronics, programming microcontrollers, beautiful lights
- Motto: - Live today, after all, you only live once
---
Why?
Service, Service, service...
1
CREATIVE IDEAS
We fulfill every lighting desire and take into account personal wishes such as budget, structural conditions, colors, lighting effect and light color. Your ideas together with our many years of experience and a great variety of ideas will guarantee a lighting and lighting atmosphere that will last a lifetime.
2
HELP WITH THE PLANNING
Show us your plans, outline your wishes, come to us and discuss with us. We help you and give you tips and suggestions. The whole thing manufacturer neutral, so you can be sure to be advised without preference of a particular provider.
3
ASSEMBLY
Of course we also offer a mounting service. As a special service, our customers also receive special equipment on loan, which offers a large assembly aid, such as a cross-line laser, with the installation of rail systems is greatly facilitated.
4
CHEAP PRICES
With us you get lights and accessories at fair prices. Just ask for a personal quote for your favorite lamp or lighting system. You can not find a lamp in our offer? No problem - please inquire anyway!
---
Why?
Test us and come by for a consultation!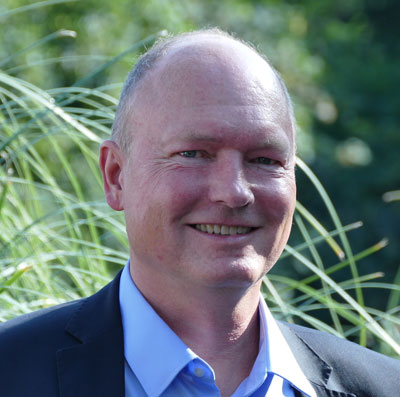 Frank Wohlrabe /

Business owner
I look forward to a personal consultation at your home or with us.
Exhibition /

Advisory Center
Here you can personally inspect many of our lights and convince yourselve of their quality. Samples /

Of course
We are happy to lend or sample, so that you can get an idea of the effect of light.
---